Check out the Best Democracy discussion and news feed on Facebook.
Proportional Representation
Bringing Pluralism to Boulder County & Colorado
Jesse Kumin, Founder of Best Democracy
Monday, Dec 9th 7 - 9 PM
Beverages and appetizers 7 - 7:15 PM
Presentation followed by Q&A at 7:15 PM
Boulder County Democratic Party Headquarters
5735 A Arapahoe Avenue Boulder, CO 80303-1340 Oposite the Flatirons Golf Course Entrance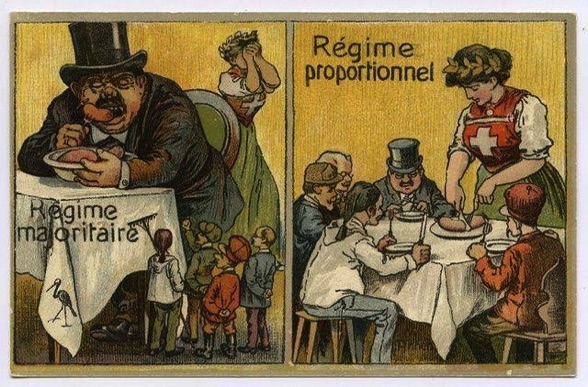 First Past the Post electoral systems in Single Member Districts result in wasted votes, distort outcomes and exclude large blocks of voters from representation. In the last 30 years, US Presidential elections excluded 57% (1992), 54% (2016), and 52% (2000) of the voters from decision making. 100% of the power was assigned to the loser of the majority of votes. 82% of Colorado counties are One Party Dominant counties with no pluralism.
Proportional Representation systems can result in 95% - 98% voter Inclusion, boost voter engagement, expand candidate ballot access giving voters real choice, make candidates more accountable, mitigate campaign finance shenanigans, destroy Gerrymandering and the Spoiler Effect and include nearly everyone in election outcomes.
Proportional Representation is the best electoral system in the world, used by all the top countries in the EIU Democracy Index. Different variations of Pro Rep can be adapted for different types of districts. We can adopt Pro Rep in Boulder County, municipalities in Boulder County and throughout the state of Colorado. Why and how should we do it now?